EMO HANNOVER 2019 - HELION TOOLS

With a successful assessment by our Managers and Assistants to the fair, we close our participation in the EMO of Hannover, a world trade fair for machine tools and metal work that this year, between September 16 and 21, It brought together 2200 exhibitors from 44 countries where we had the opportunity to present the main novelties of our product line and new coatings to optimize machining times and production costs.
A success, which once again, was reflected in the large influx of visitors who came to our stand interested in our brand and service, to all, thanks for your visit.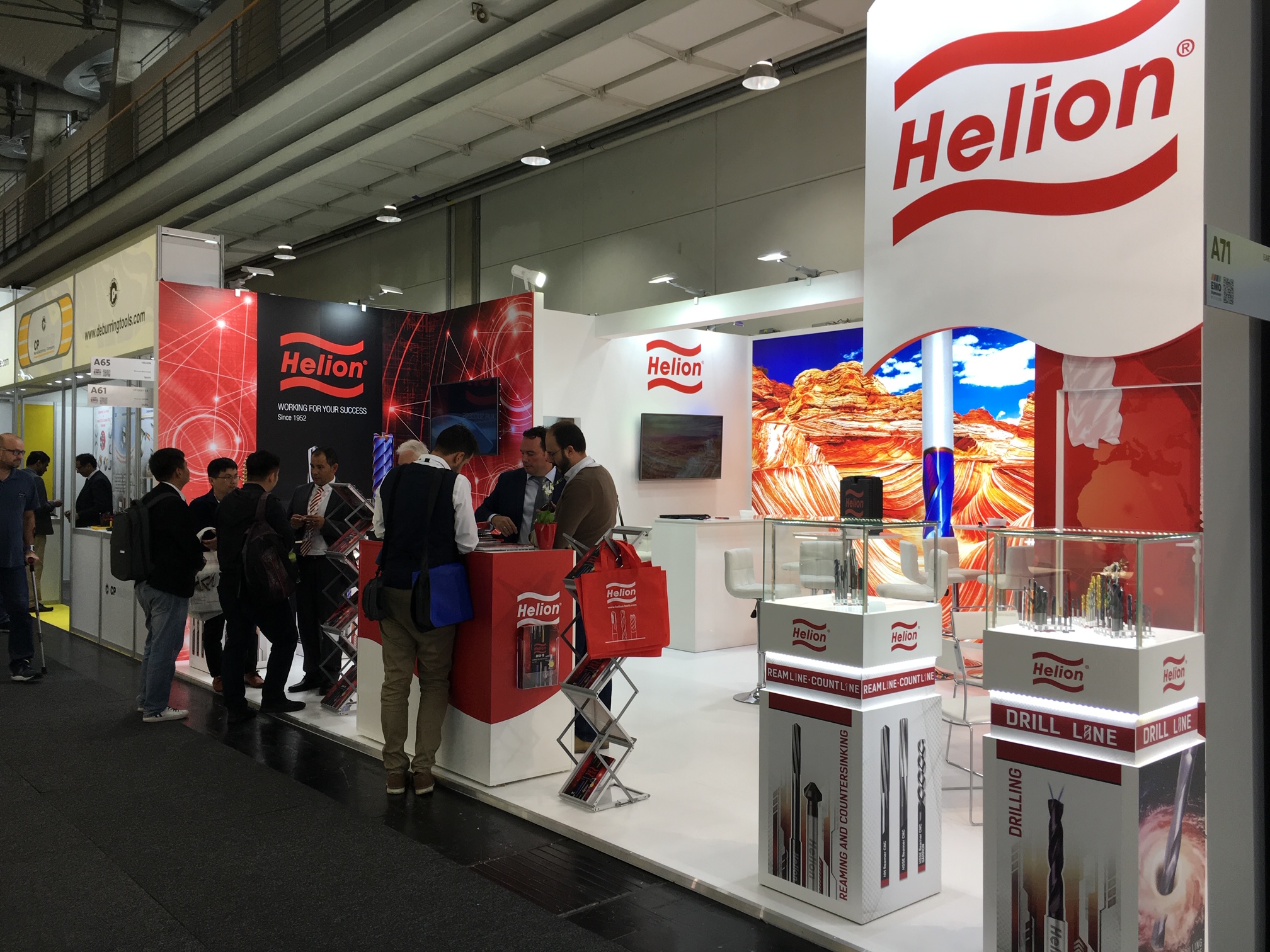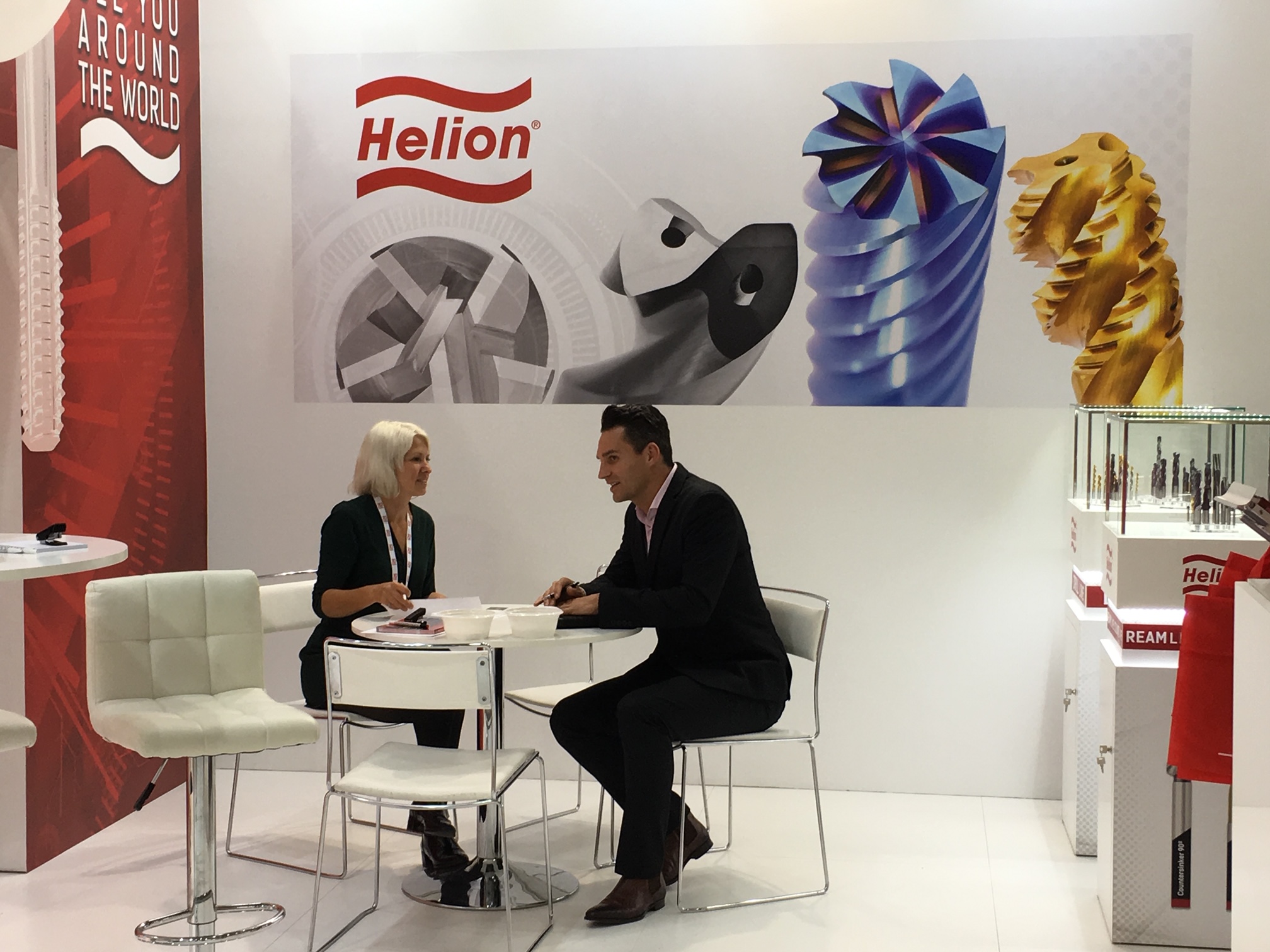 From now on and consistent with our business philosophy "Working for your future", we begin to consolidate what will be our participation in EMO MILAN 2021 !!
https://www.emo-hannover.de/exhibitor/helion/062046